| | |
| --- | --- |
| New Product View | |
| | |
| --- | --- |
| Product List | |
| | |
| --- | --- |
| Introduction | |
About Sinocanopy Manufacture
Here at Sinocanopy Manufacture, we've manufactured and exported outdoor products from 1994, including gazebo, car canopy, umbrella, chair, swing, outdoor furniture, greenhouse etc. Europe, the Americas, Asia and Australia are our main markets, and we ship $15 million in goods each year.

Facilities at Sinocanopy Manufacture
Our 63,000-square-meter factory is equipped with some of the most advanced equipment in the industry. We use computer-controlled powder-coating treatment machines from the UK to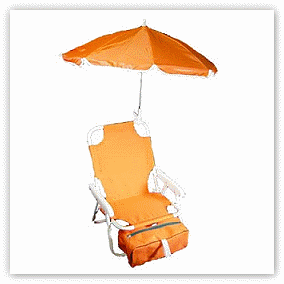 ensure a precision finish. With more than 1,000 employees, including 25 QC and 40 R&D specialists, we turn out 30million pieces of gazebo monthly.

QC and Production
We process everything in-house -- including steel bending and electroplating -- to ensure quality. Our polyethylene tarp all-round covers are purchased from South Korea because the width is larger than those locally produced. And as a major shareholder of our steel supplier, we are able to source the finest raw materials at low costs. We welcome OEM orders. Send us your ideas and specifications to see how we can serve you.

+
Copyright @ 1994 Sinocanopy Manufacture Co. Ltd. All rights reserved.
浙ICP备05038779号-1